About the Project
In April 2023, the Redding City Council began a community-led process to update the Redding Riverfront Specific Plan. The purpose of this project is to reintroduce the city and community to the river by creating a long-term vision for 380 acres of public and private land and water along the Sacramento River. The Specific Plan document, which will be developed based on significant community engagement and discussion, will ultimately frame a community vision and establish goals, policies, and development standards to guide public and private development, land stewardship and conservation, roadway and infrastructure projects, and other activities within the study area. It will also include a series of implementation strategies necessary to transform the community vision for the Riverfront into a reality.
Proposed Project Goals
Initial project goals include, but are not limited to, the following:
Engage the community in an open and transparent conversation regarding the future of the Riverfront area
Identify opportunities for potential new uses, areas of preservation, and/or areas of natural resource enhancement
Act as catalyst for new investment and high-quality development
Establish clear direction for design and function
Consider the area's history and character
Integrate civic art and landscape design
Ensure adaptability over time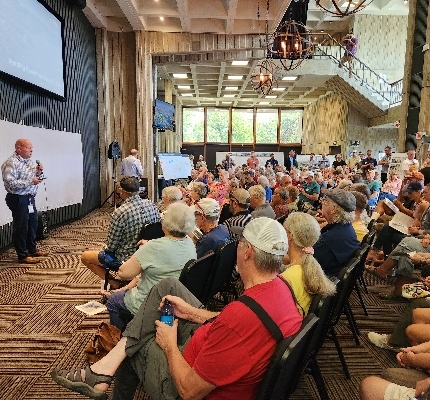 August 2023 Community Open House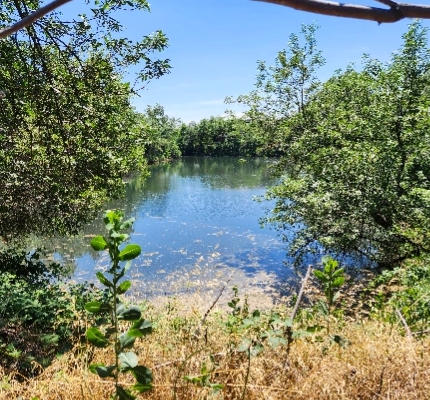 Sacramento River waterfront
---
Project Overview
In August 2023, the City held a Community Open House that included an overview presentation about the Redding Riverfront Project. Click the video below to view the presentation, which includes background on the area, project purpose and proposed goals, existing features and conditions, and information about the community engagement process.